FR /

Depuis 2009 je photographie ma soeur cadette, Clara.
A travers ces images je tente de capturer l'évolution de son visage, visage familier et pourtant toujours étranger. Ces images évoquent notre relation autant que la relation de chacune de nous au temps de l'enfance et de l'adolescence. Véritable métamorphose au quotidien, j'observe, attentive aux transformations qui s'opèrent devant moi.


EN /

Since 2009 I've been photographing my younger sister, Clara.
Through these images I try to capture the evolution of her face, familiar and yet still foreign. These images evoke our relationship as much as the relationship of each of us to the time of childhood and teenage. True metamorphosis everyday, I observe, attentive to the transformations that occures before me.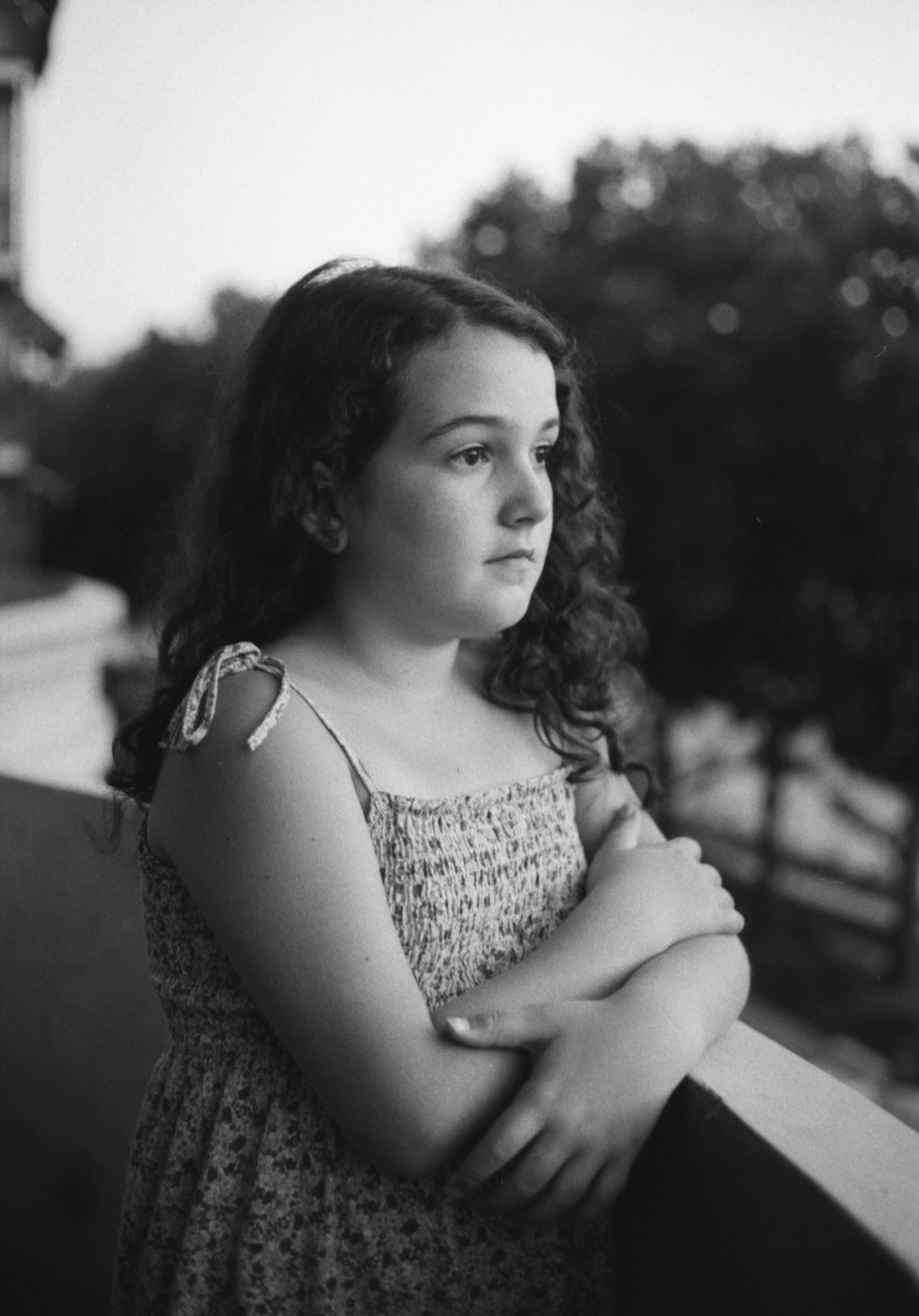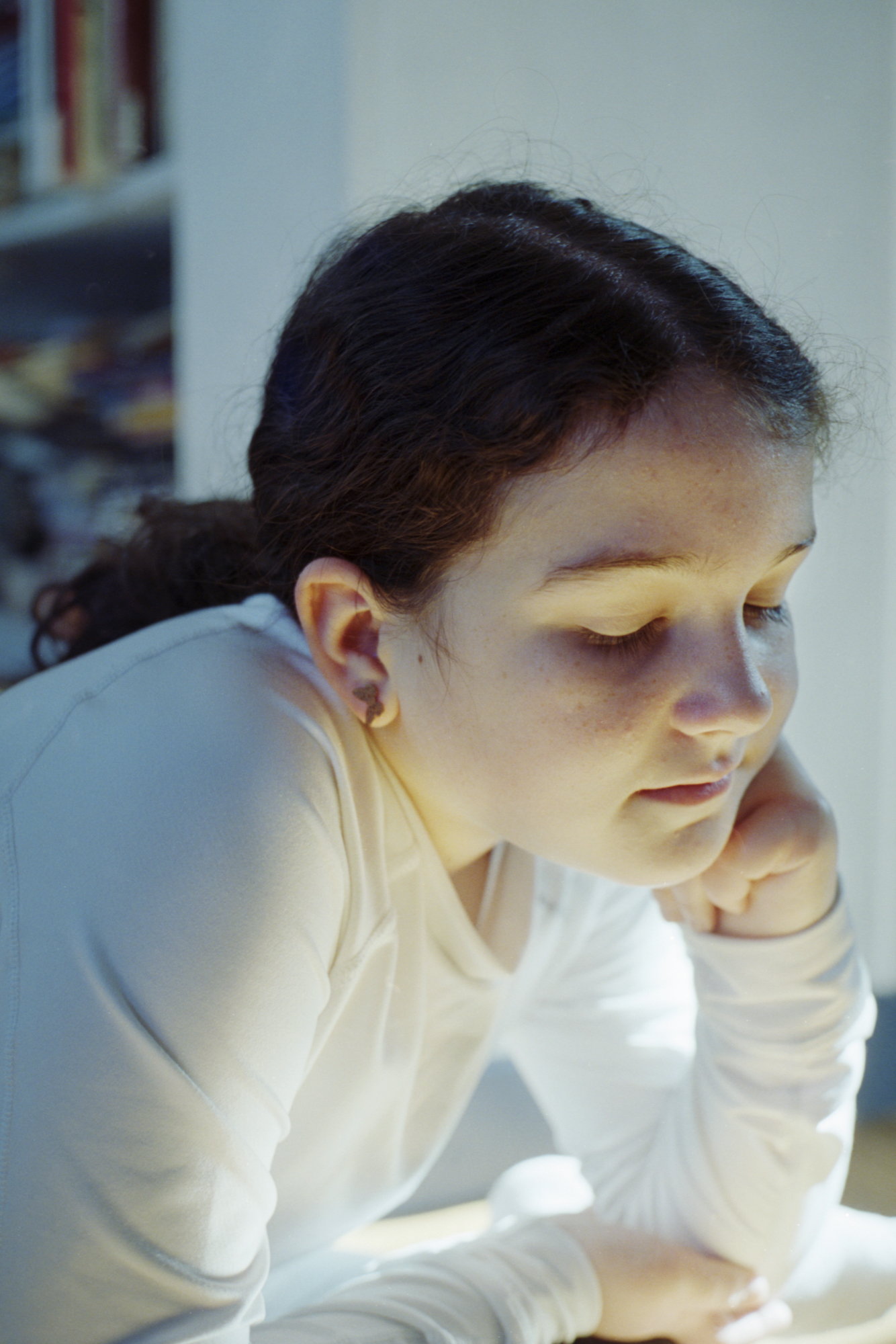 Conversation photographique avec Sarah Moon, Rencontres de la Photographie, Atelier Mécanique, Arles, 2013


Exposition à L'Ourcq Blanc, organisée par l'artothèque Fanatikart, Paris, 2015.